Sitting on the Porch 2
1st January 2013 Tuesday..
  http://www.ceephotography.com/2012/12/31/share-your-world-2013-week-1/
Do you prefer shopping or going to a park?
   On a nice day it is good to go to the shops and buy some nice food and drink and go to the park and have a picnic. Of course it would have to be with perfect company.
Music or silence while working?
A nice piece of calm selective music is perfect. Usually the sound of jazz and blues playing low and creating a calm relaxed atmosphere to enable concentration to a maximum.
If you could have three wishes granted for you alone, what would they be?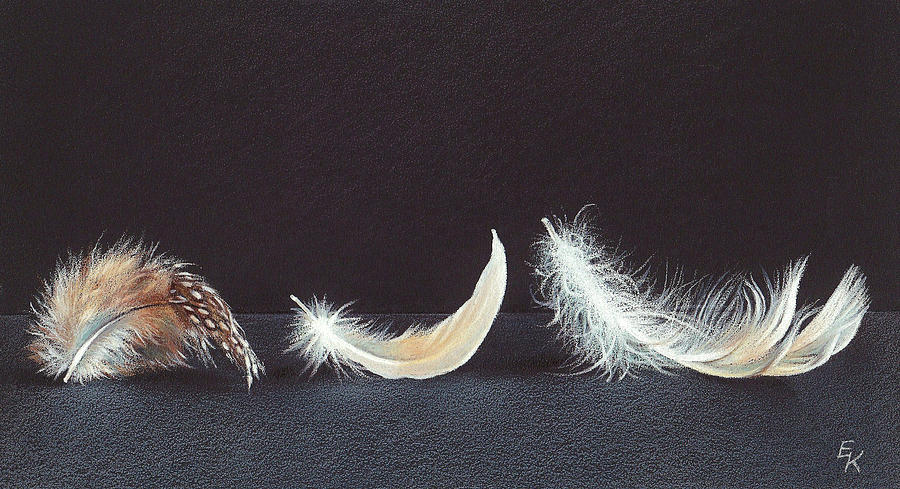 My first wish would be to play my music in public regularly enough and to earn a nice living out of it like I once did in the time period of  approx 1972 – 1984.  And during this time learnt so much about people and life.
My…
View original post 119 more words