Legendary Post
20th January 2013 Sunday..
Helen Duncan..Britain's last jailed witch.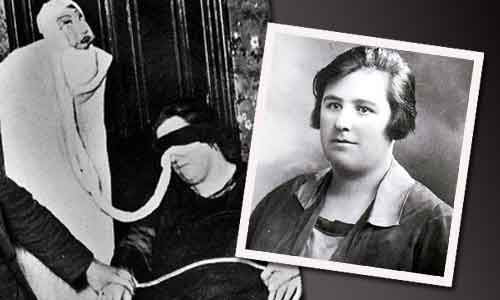 http://www.helenduncan.org.uk/
ABOUT HELEN DUNCAN – Medium Martyr
Helen Duncan was Born 25th November 1897. Passed to spirit 6th December 1956.
SPIRITUALISTS are no strangers to scorn, skepticism and stupidity. We face these regularly and deal with them appropriately. But few know that one of our most gifted Mediums was charged with conspiracy and actually imprisoned for her special psychic gifts of proving survival after death.
View original post 770 more words