Friday 1st April 2016.
The Scribbler is striking again, is he not?
Yes it is that time of year again. Try to write an allotted amount of words in 30 days. April the first, yes it is Fools day all over the world. So! I hear you say is this a fools joke, 'Gerry is having another go' Is he really participating in this challenge? If I tell you I am will you believe me or will you say 'Na he's only joshing with us' But am I?
And on Thursday 21st January 2016.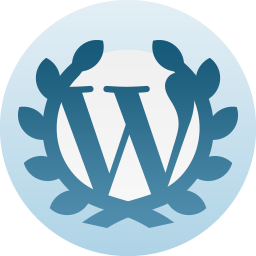 Happy Anniversary with WordPress.com!
You registered on WordPress.com 5 years ago!
Thanks for flying with us. Keep up the good blogging!
 Gerry Ainger/C 2016©