Monday 5th March 2018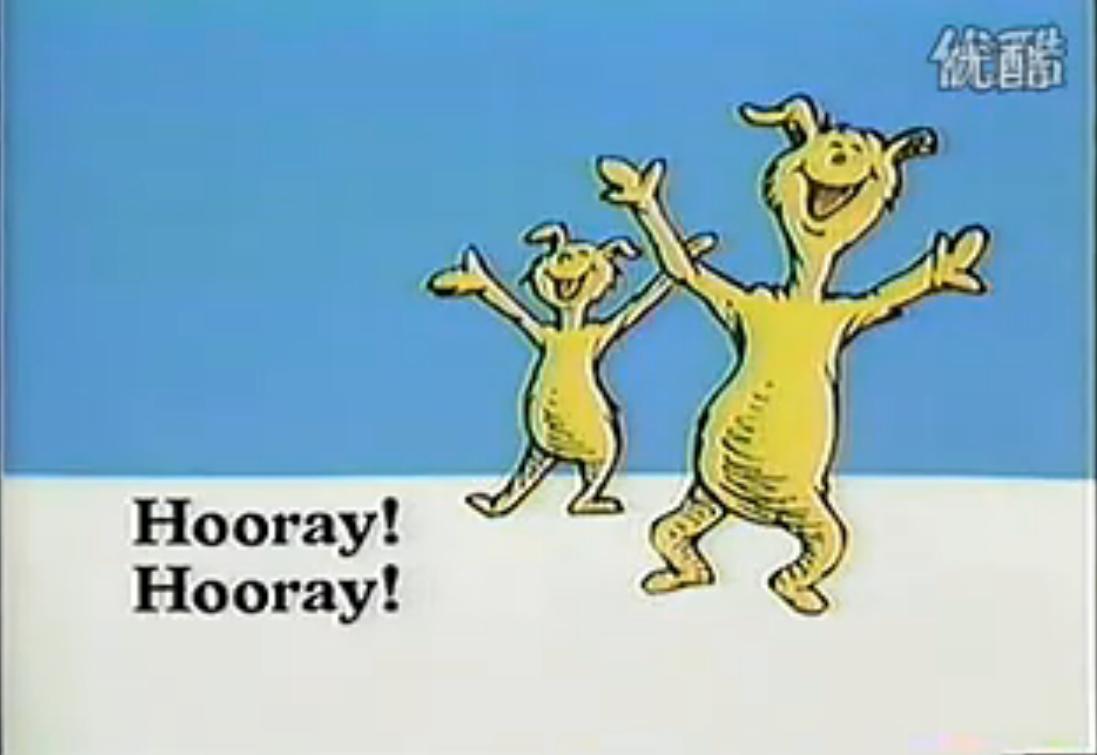 Finally, with no apparent visible reason my blog has started letting me post as per normal. Since my last post explaining my dilemma I have continuously tried with no luck. The window that kept popping up was "the site is inaccessible" and gave me several choices which I checked many times not to mention all the others. Then as I was experimenting  today everything seemed to be working as normal.
Now I have  a decision to make, and that is "do I keep this blog theme or do I return to my old faithful? If I keep this I will try to personalise. After all I have had the other theme from day one over 8 years ago. 
Anyway thank you everyone and now maybe I can be a little more active in the blogging/vlogging world. Yes I have an idea.


Gerry A/C 2018©